We have been at the location and run by the same family since 1937.
Dan Knutson: President of Knutson's Yacht Haven Marina
Contact 631-673-0700.  Kyacht@live.com.  
Thomas Knutson: On site Ferretti Group Broker Dealer
631-796-9098
Our Huntington NY Ferretti services New York and the upper East Coast for Ferretti Yachts, Ferretti Custom Line, Ferretti Navetta, Riva, Pershing, Mochi Craft and Itama
133 New York Ave, Huntington NY office.  With boats on site at Knutson's Yacht Haven Marina.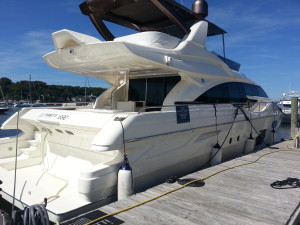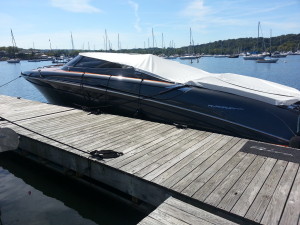 Contact 631-766-0861 Office 631-629-4673
halesiteboatandmotorservice@gmail.com